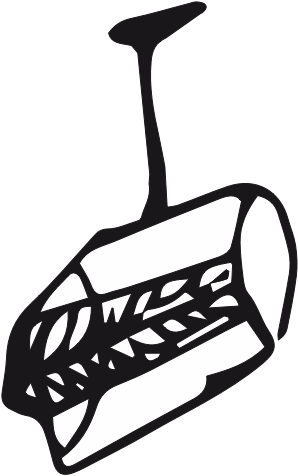 label
Putting your property to optimal use
Holiday in your own four walls, and rent out the property in between! By deciding when you would like to use the property yourself, you are free to determine the ratio between investment and holidays, between ROI and enjoying your very own space in the Alps. Your money is safely invested, and you are free to enjoy the magnificent natural setting of the Tyrol in one of the most snow-proof regions in Austria. Benefit from top-level infrastructure, the proximity to Innsbruck, capital of the Tyrol, and its airport, and from a stable economic and political environment.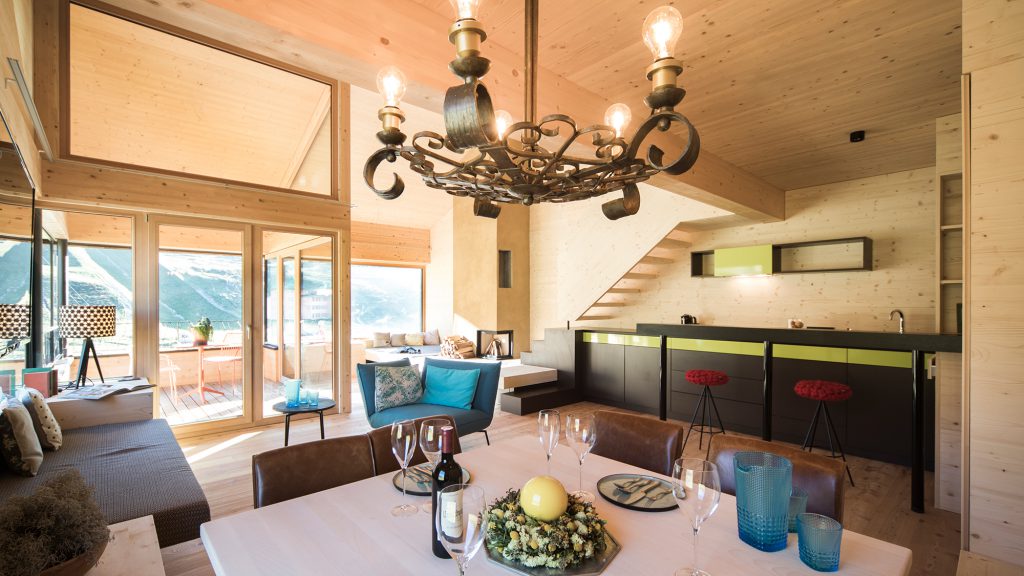 Beauty for sale: with a holiday apartment at the Jagdschloss Resort.
Your holiday home is part of the Imperial-Royal Jagdschloss Resort
The holiday homes in the 3-Seenhaus are integrated in the Jagdschloss Resort, with the Jagdschloss Kühtai as one of the leading restaurant and hotel locations in the region. The Jagdschloss Kühtai looks back on a century-long tradition. Used by Emperor Maximilian as a base for his chamois-hunting trips, it was extended into a hunting lodge by Duke Leopold V, a scion of the Tyrolean line of the Habsburgers, and by Claudia of Medici in the early 17th century. Later, Emperor Franz Josef used it when he went marmot-hunting. In the mid-20th century, it was one of the first villages in Tyrol to morph into a holiday destination with an emphasis on winter sports.
Our holiday apartments include prime furnishings and are fully equipped. The outstanding design is the work of architectural firm Madritsch and Pfurtscheller, a beautiful wooden structure in new Alpine design, with warm colours and natural materials. The room sizes are generous, all apartments face south and include ceiling-height windows that afford magnificent views of the mountains. All apartments come with a large balcony or terrace.
Our holiday apartments are multi-functional and multi-layered. From small to large, from introvert to extrovert, for single persons or families: We offer a variety of solutions. Come and see for yourself which apartment is right for you!