Your investment:
a holiday apartment
in the Tyrolean mountains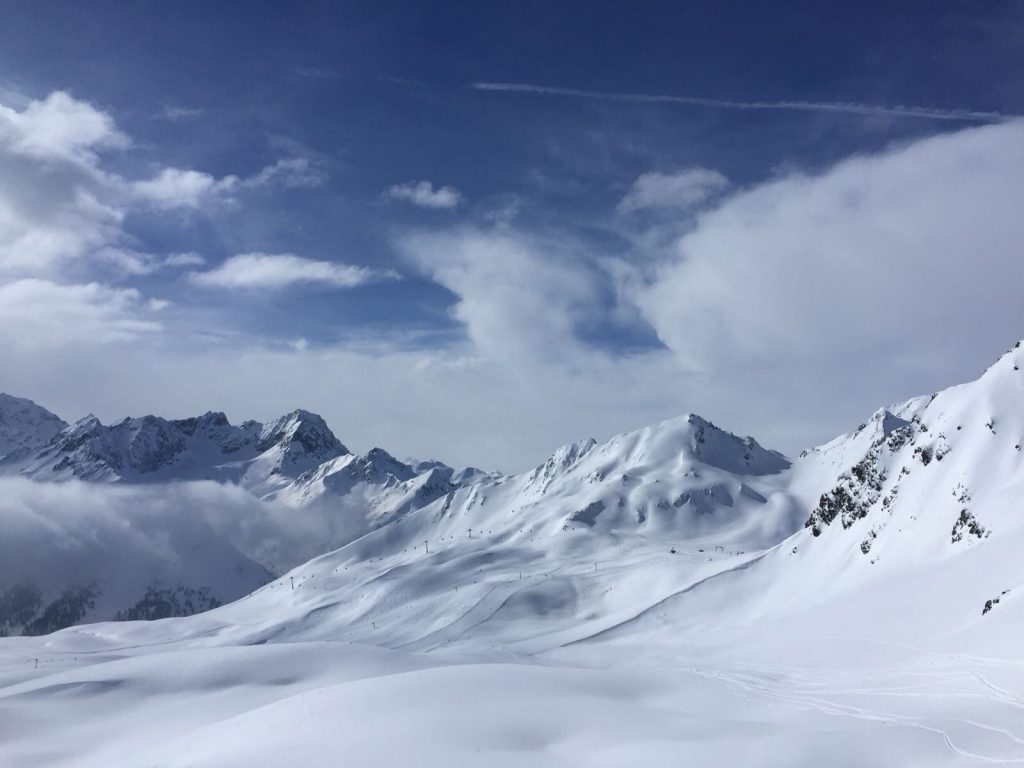 Your place to be and to buy.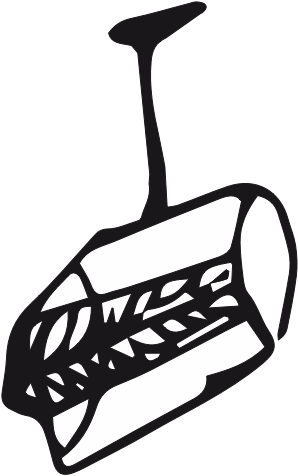 label
A holiday refuge in the Alps and a lucrative investment rolled into one.
As the owner of a holiday apartment in the 3-Seenhaus, you can enjoy the innovative, inspiring architecture of your very own Tyrolean holiday retreat and also delight in the century-old tradition and history of the Jagdschloss Resort.
Your financial advantage? Holidays in the spectacular setting of the Tyrolean mountains and an attractive return on your investment the rest of the time.
Furthermore, you can take advantage of the exclusive hotel infrastructure of the Jagdschloss Resort, such as the lobby, the restaurant with a veranda and the "Fürstenstuben", the Schlossbar, sun terrace and spacious wellness area.
The buy-to-let model.
Become a honorary Tyrolean and enjoy all the benefits of a lucrative investment.
When you are not using the property, we will rent it out for you. When you want to spend some time in your apartment, we will have everything ready for you, from bedding to shampoo, from skiers to strollers!
more about the buy-to-let model
Find the second home that is right for you!
All investment benefits at a glance
Apartments in a top location, directly next to the slope and the 3-Seen cable car
Ski-in – ski-out
Comprehensive service, infrastructure of the 3-Seen apartment building and additional services in the Jagdschloss Resort.
Attractive investment with profitable ROI and appreciation potential
Apartment is recorded as your property in the land register
Carefree package for the owner: marketing and day-to-day management of the hotel project is performed on site by the professional staff of the Jagdschloss Resort Betriebs GmbH
Property is available for your own use during agreed periods
Investment is safe in the long term, also thanks to innovative architecture and sustainable materials
Low transaction and financing costs